At EMFI we place great value on technological innovations and strive for constant improvement.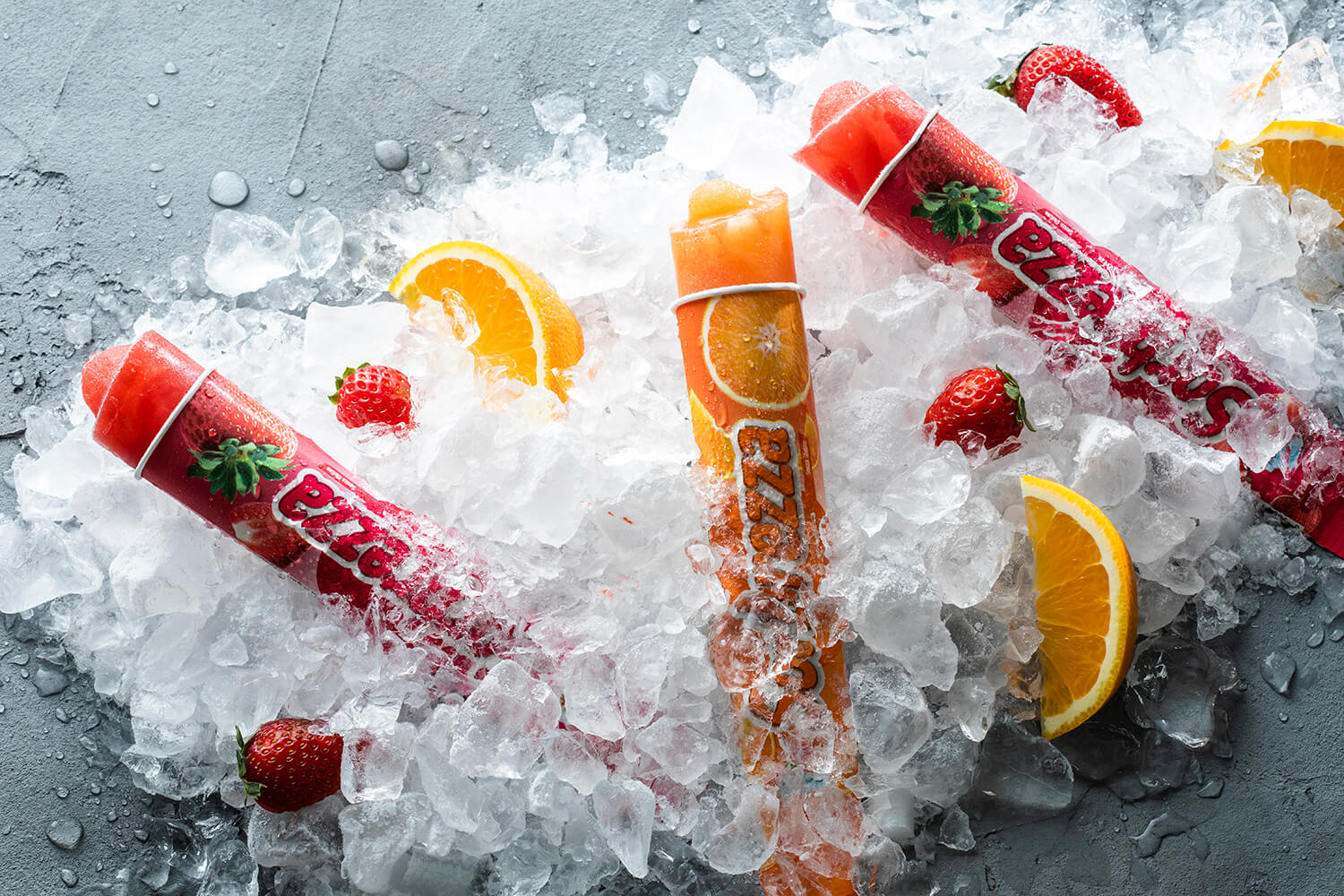 The ice cream production plant is equipped with automated production lines, which allow us to produce over 100.000 liters of ice cream in daily basis and more than 350 sku' s every year.
We are able to produce all different types of ice cream in our medium to high capacity production lines: sticks, cones, sandwiches, bars, cups, tubs, squeeze ups.
We strongly believe and actively invest in technology
that results in competitive costs for our customers, increased productivity following strict hygiene and safety procedures thus promoting environmental responsibility.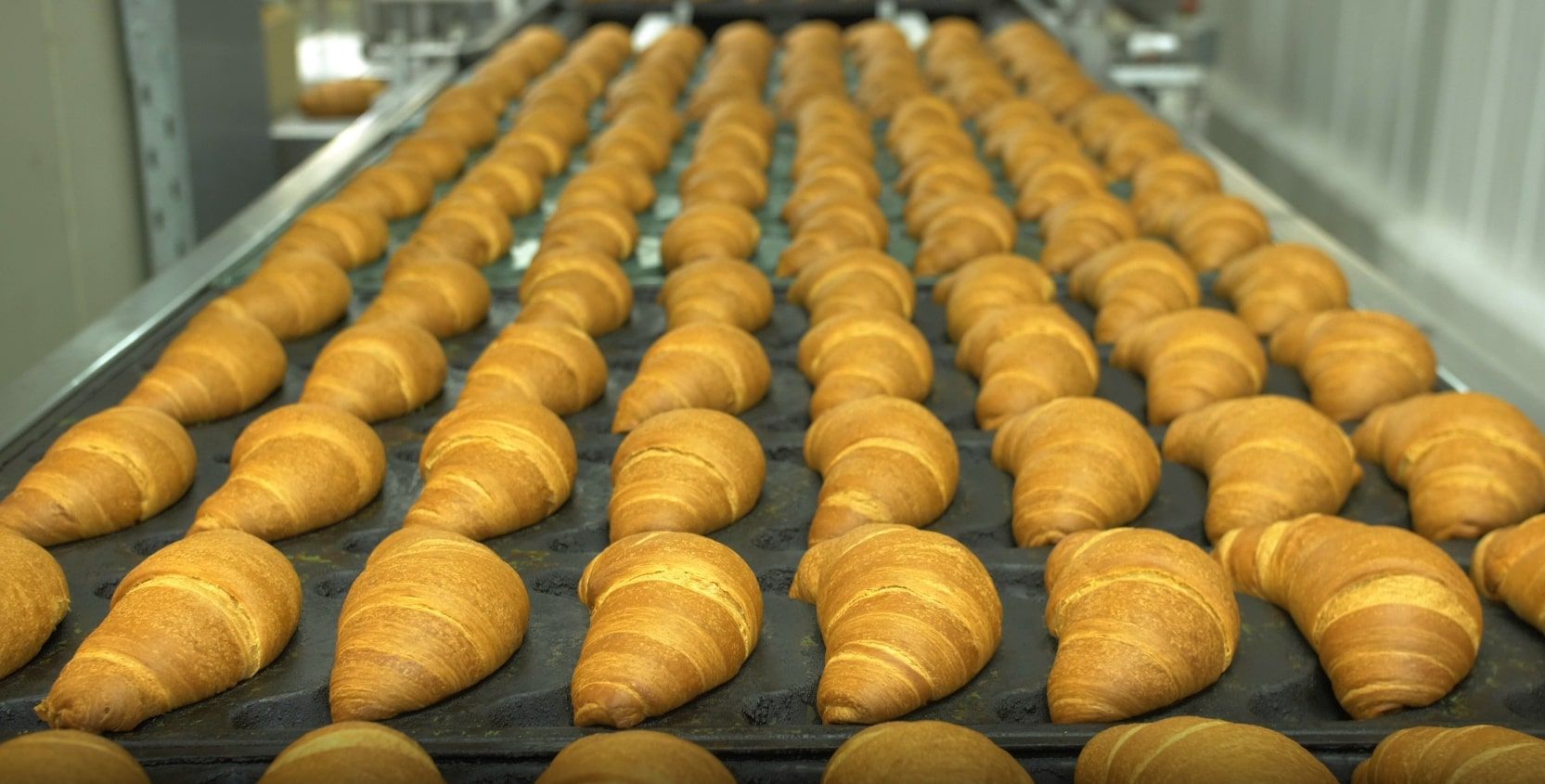 We are able to produce up to 250.000 pieces of croissant per day, from 30 up to 250gr per piece.