Our commitment is to offer daily high quality products and services to customers and consumers who choose us.
We Utilize our knowledge
We are better prepared to identify opportunities for growth and also allow us to focus on how buying habits change, the upcoming consumers and markets trends, the new technologies and our people.
Our knowledge is derived from the experience of our employees, the designs and processes for our goods and the relationships with our costumers.
High standards
of service
From our first meeting to the first production. We fully respond to the requests of our customers on time. We encourage mutual respect with our customers and consumers. Respect for us requires listening and humility. We aim to build long-term relationships with mutual benefit.
Continuous control
at all stages of:
communication,
production and
product design.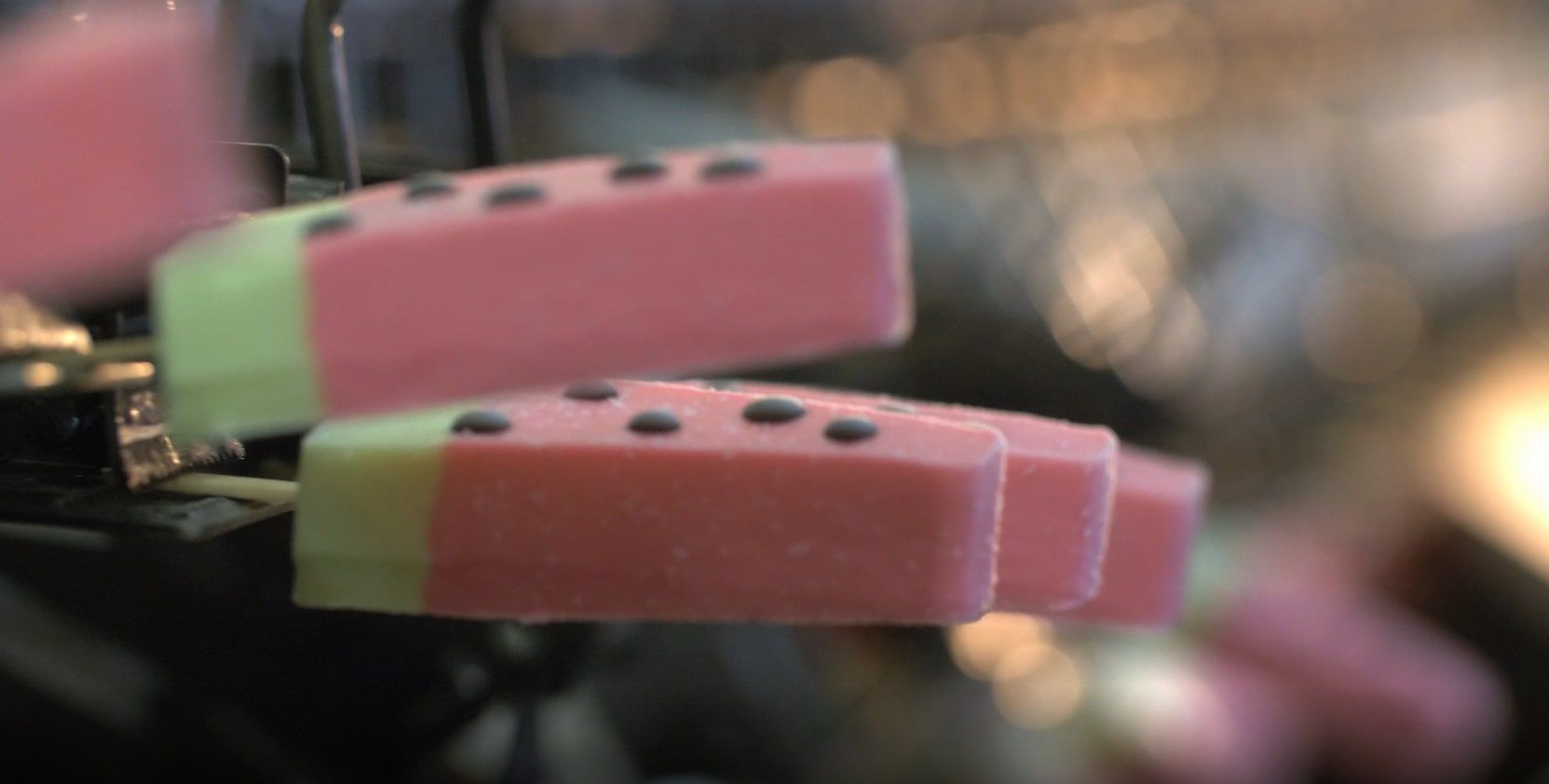 Tailor made
products
Our customers' needs are at the center of our business. Through our experience in the production of ice cream & pastries and our flexible processes we can develop the products that meet your requirements.