We create innovations.
We insist in quality.
We respect our consumers.
Our story began in 1934 with small neighbourhood stores selling dairy products. Today, almost a hundred years later, we are one of the largest wholly-owned Greek industries of ice cream and sweet pastries. We continuing to build our retail presence through our brands and key partnerships with private label products, both in Greece and abroad. We have managed to grow, investing in our people and technology. Re-branded in 2019, from EVGA-Hellenic Milk & Flour Industry to EMFI, we are still offering one of the best ice cream & sweet pastries product range.
Mission
Our mission is to be a sound company which produces and trades top quality products, operates under excellent health and safety conditions, to the benefit of customers, shareholders and employees. We can do it.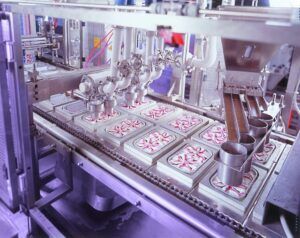 Vision
To achieve the international expansion of our business with high-quality products and services that fully meet the demands of our customers based on the creativity, initiative and ability of our employees.
Values
We create innovations, inspired by our heritage
We insist in quality, our products produced with care and responsibility
We respect our consumers, in order to choose us without doubts
We encourage effort, initiative and teamwork in order to move forward together
We invest in our people, because they are the heart of our success
We build trust every day from the beginning, with our people, suppliers and customers
We support the human and the society responsibly and consistently
We envision a better world and we do everything for it
Our people
We respect the dignity and worth of each and we actively believe that our people are our greatest asset. Through them our values and vision are demonstrated in practice on a daily basis. We take care of the training of our people, so that they evolve, innovate and maintain their high level of know-how.
We recognize and reward the effort and the result, providing a safe working environment for our people.
We employee more than 300 people in administrative positions and in our factory.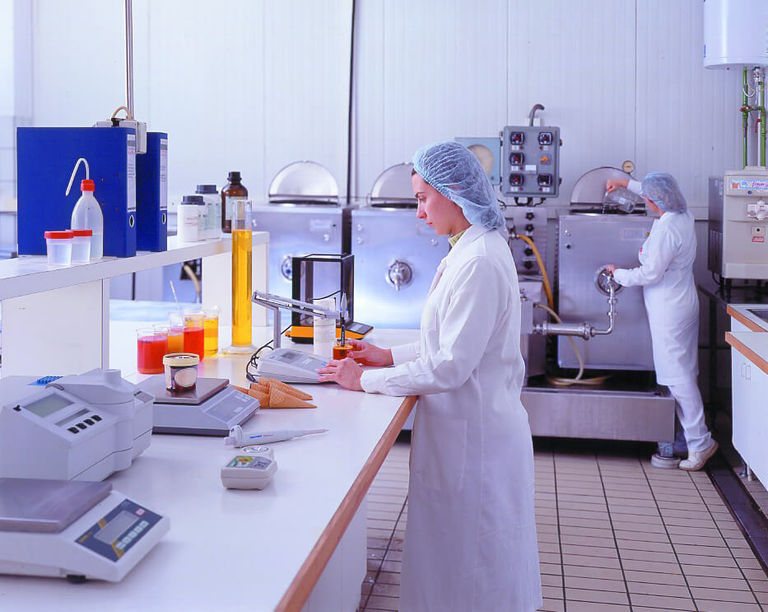 Activity
We operate both in Greece and in foreign countries in Europe and Middle East, through our intense export activity. We offer our products (ice cream & pastries) from England to Israel and from Lebanon to Spain either directly or through strategic partnerships.
At the core of our business activity lies a strong portfolio of products produced in our own facilities.
Our goal has always been to satisfy even the most demanding needs and expectations of our customers and partners, through our brands and private label products.
Prospects
of cooperation
We offer two cooperation possibilities:
Through
our Brands
you can choose from our portfolio.
Through
tailor made
products
you can build your own private label brand by developing the product that meet the needs of your market. All aspects of the final product are to be created from scratch.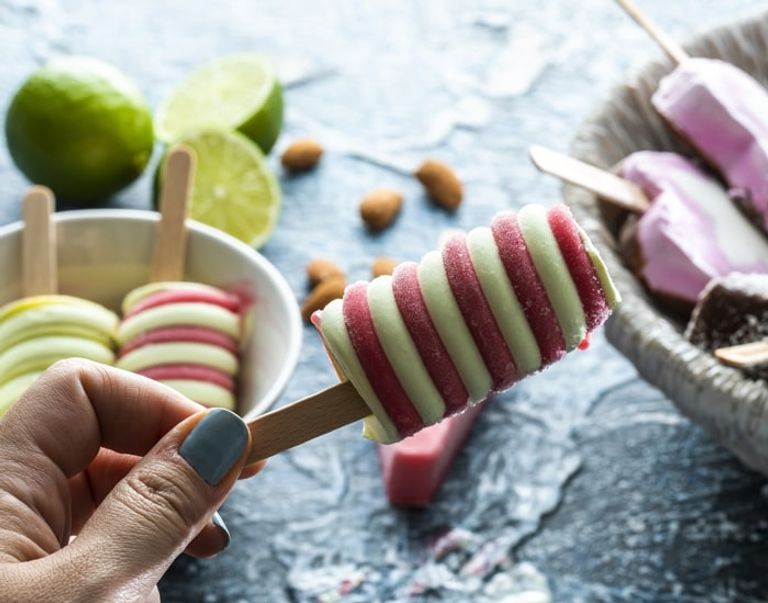 Facilities
Our facilities are located in Votanikos and include the ice-cream production plant (6.143 m2), the pastries production plant (2.155 m2), a storage facility of 5,000 pallet places, a wastewater management unit and the administrative offices of the company.
Location
Iera Odos 88, Athens, Greece
(just 2 km from the center of Athens