Production Values
Our commitment is to offer daily high quality products and services to customers and consumers who choose us.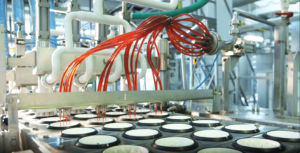 Quality and Food Safety
The quality and food safety of our products is one of the main goals of EMFI.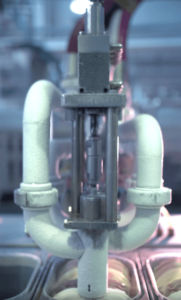 Certifications
Our commitment is to ensure the production of products that satisfy our clients and adhere to our principles.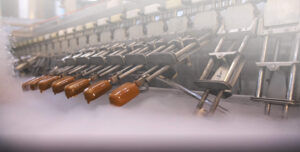 Innovation & RnD
Flexibility, creativity and teamwork are the words that lead us to success.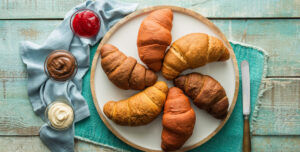 Equipment
At EMFI we place great value on technological innovations and strive for constant improvement.